To login to Ancestry.com Library Edition at home through the Library website, follow the steps below.
First, go to baxlib.org and log into your account on the upper right side of the website. Alternatively, click here to go directly to the login page.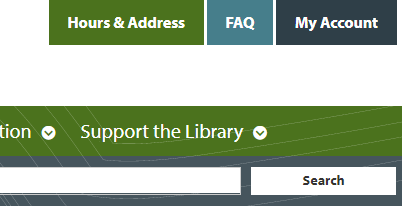 After clicking on "My Account" you will be directed to a page to enter your Library Card Number and PIN.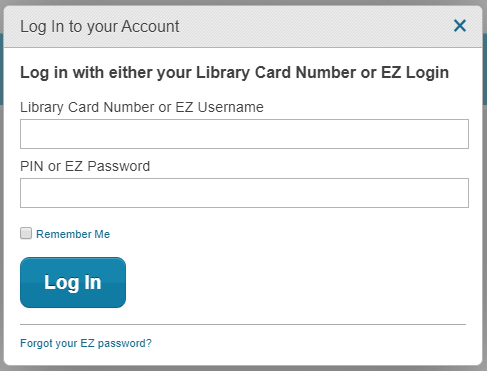 Once you have logged into your account using your Library Card Number, click on the small triangle next to your account name to open up a drop-down menu. Click on the Ancestry link. Alternatively, click here to be taken to Ancestry.com.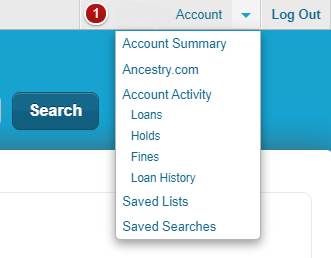 You might be redirected to your Library Account Summary after clicking on the Ancestry link.
If so, click on "Ancestry.com" on your Account Summary page and you will be redirected to Ancestry.com.
If you can access Ancestry.com and it says "BAXTER COUNTY LIBRARY" in the upper right hand corner, success!
Enjoy exploring your family history today!