Image

The Baxter County Library celebrated ten years in the Donald W. Reynolds Library building on October 10, 2020.
For those who remember the day we broke ground for this building, or before that when we were bursting at the seams at the Library on 7th Street and learned that we got the grant from the Donald W. Reynolds Foundation, or way, way back before that when a set of stairs led to a small Library above the old Mountain Home City Hall - this was an extra special moment. 
This beautiful Donald W. Reynolds Library Serving Baxter County says so much about you, the people of Baxter County.  The Library is a reflection of our dedicated, hardworking people who are committed to education and community.
Here's to another 10 years of serving the citizens of Baxter County, enhancing lives by inspiring imagination, igniting interests and enabling learning!
Kim Crow Sheaner
Library Director
Image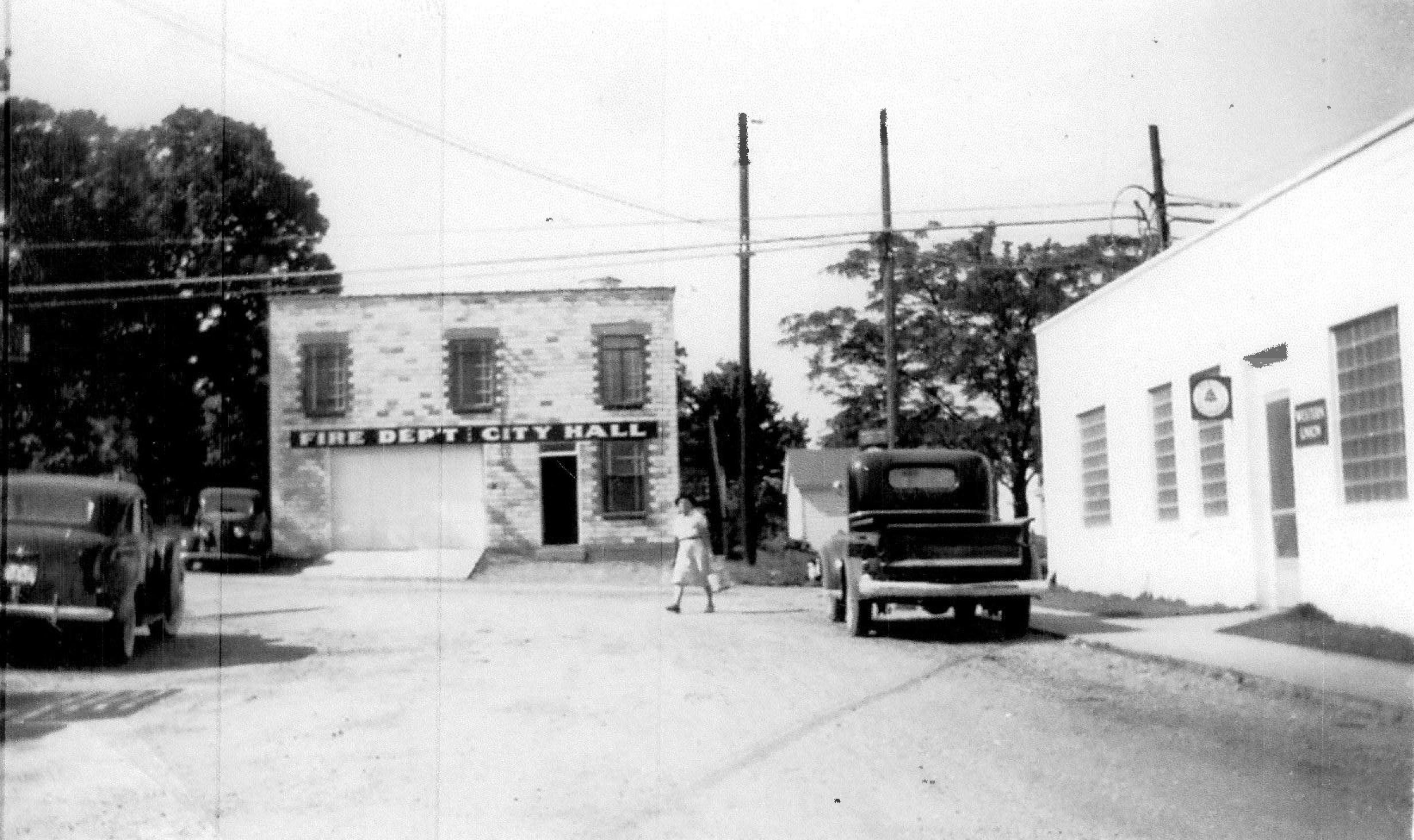 Image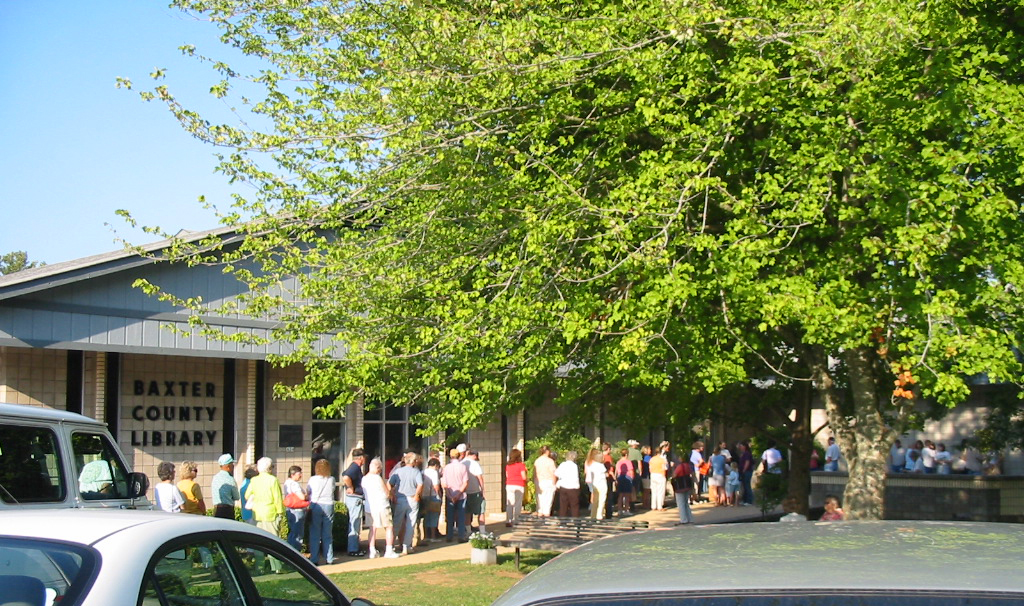 Image