A Great Place to Grow
Read early and read often. The early years are critical to developing a lifelong love of reading.
View Early Literacy
eBook and eAudiobook titles for children. Available for downloading or streaming from most devices.
View eBooks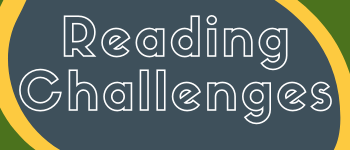 Sign in to Beanstack to participate in online reading challenges. App available for download.
View Reading Challenges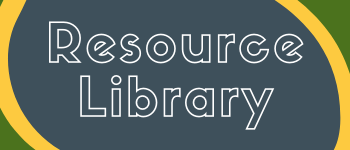 Online classes, homework help, and research platforms available from the library.
View Resource Library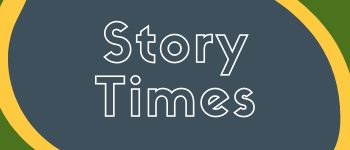 Baxter County Library offers a wide variety of story times for all ages.
View Story Times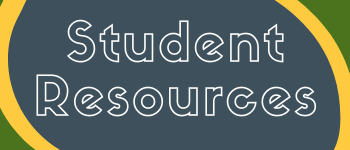 Curated online resources for students in K-6th grades.
View Student Resources Grades K-6