Children and Tween Library
The Children and Tween Library is more than just books!
It's your destination for educational, inspirational, and entertaining items to enjoy at the Library or to take home.
Parents may borrow a laptop while their child is in the area, or visit the Parenting section for books, magazines and more!
CHECK OUT OUR PLAYAWAYS (audio books with a universal audio jack). No CD player required!
Registration for programs requires child must have valid Library card. Please get Library cards in advance of registration day.
Space in programs is limited. If you no call/no show TWICE for ANY events for which you are registered, you will automatically be placed on a waiting list for all future activities.
Homeschool Resources
To download or print a copy of these resources, please click the link below: 
Local Resources for Homeschoolers in Baxter County, AR and Surrounding Areas
 
A Great Place to Grow
Read early and read often. The early years are critical to developing a lifelong love of reading.
View Early Literacy
eBook and eAudiobook titles for children. Available for downloading or streaming from most devices.
View eBooks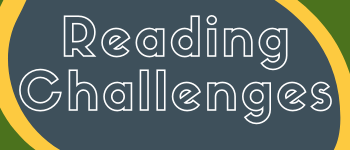 Sign in to Beanstack to participate in online reading challenges. App available for download.
View Reading Challenges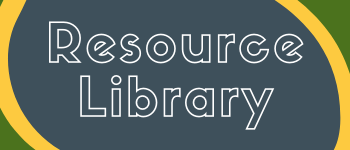 Online classes, homework help, and research platforms available from the library.
View Resource Library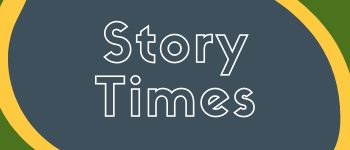 Baxter County Library offers a wide variety of story times for all ages.
View Story Times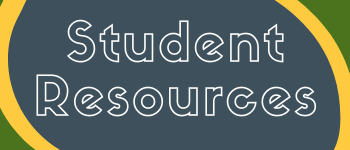 Curated online resources for students in K-6th grades.
View Student Resources Grades K-6